Fusing simple, functional forms with an intriguing sense of humour, Bettina Nissen Design produces unique furniture and lighting concepts as well as witty home accessories and giftware. "Bettina Nissen's products are a light-hearted take on daily life objects, always surprising with intelligent humour and intriguing use of materials."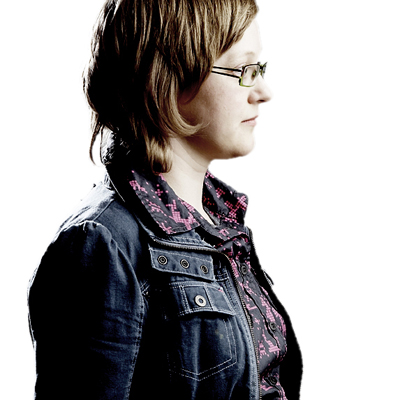 UK-based designer, Bettina Nissen has an eye for observation, extracting everyday symbols and routines, incorporating them into her designs. Her pieces often feature contrasting elements or materials with the aim of creating curious, thoughtful and witty contemporary design. These include furniture, home accessories, lighting and jewelry.
Based in the Northeast of England, Nissen works with local fabricators to produce designs in diverse materials such as felt, plastics and metal. Fusing simple, functional forms with humour, Bettina Nissen designs for both limited edition as well as manufacture. Utilising new technology, the innovative products generate subtle shifts in our perception of daily life.
German-born designer Bettina Nissen earned her MA in Interior and Furniture Design at the University of Art and Design Halle Germany and studied at the Danish Design School in Copenhagen. Nissen recently worked for Boym Partners in New York, and her designs have been exhibited internationally in Milan, Berlin and the UK.